Pups due November 2023
2 Adults Available
Follow us on Facebook and Instagram under RWDachshunds
"Every boy should have two things: a dog and a Mother willing to let him have one" - Robert Benchley
We do offer a Military, Law Enforcement & Fire Fighter Discount!
Thank you all for your service!
Welcome to RWDachshunds!
I am Tanya. We are located in Visalia, Ca.
I live on 5 acres with my husband and 3 sons. We are a small Miniature Dachshund breeder. All of our puppies are AKC registered. They will come vet checked, dewormed, with age appropriate vaccinations, 1 year genetic health guarantee and a puppy package. Our pups do not leave our care until 8 weeks of age. They come very pre spoiled. They are raised in our home and are held and cared for from the moment they are born. They are very well socialized.
E-mail: RWDachshunds@yahoo.com Phone: 559-303-9638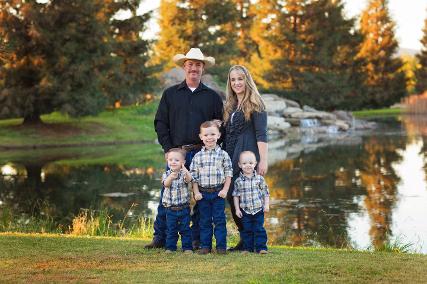 *We do not sell to puppy mills or puppy brokers*
"Dachshunds are the ideal dogs for small children, as they are already stretched and pulled to such a length that the child cannot do much harm one way or the other" -- Robert Benchley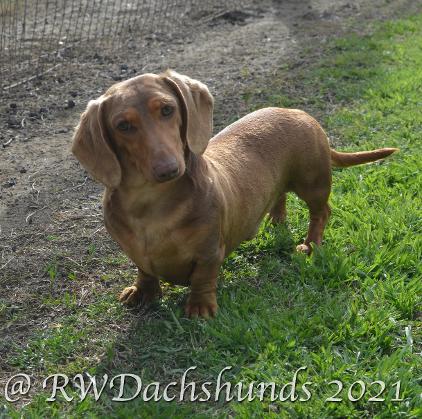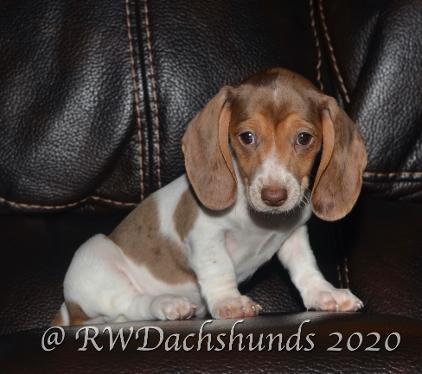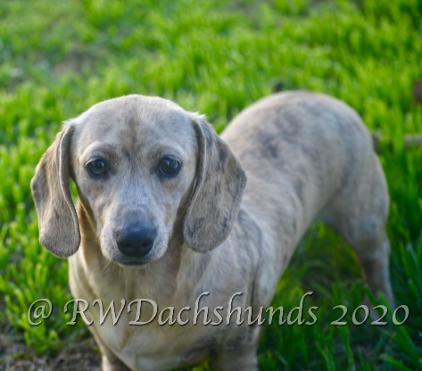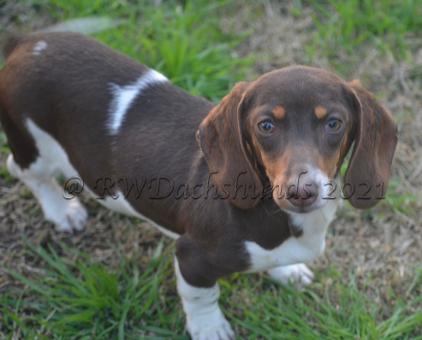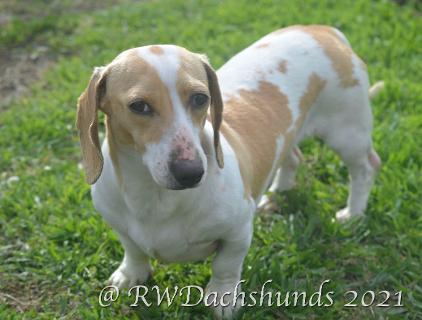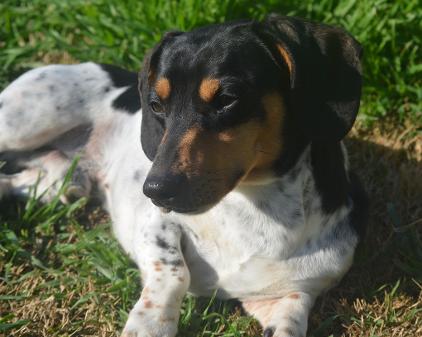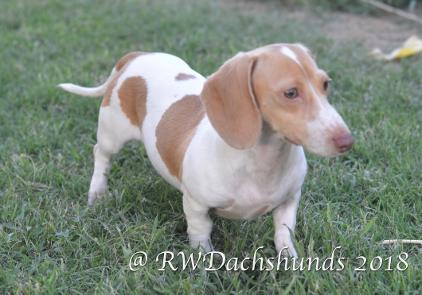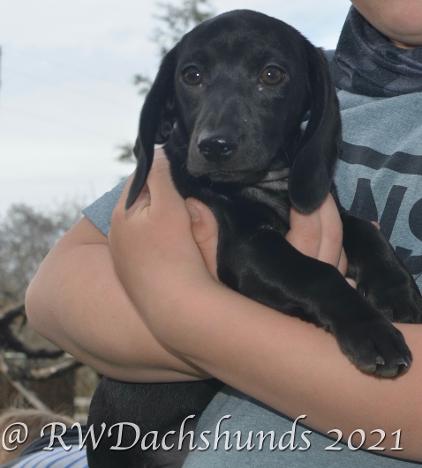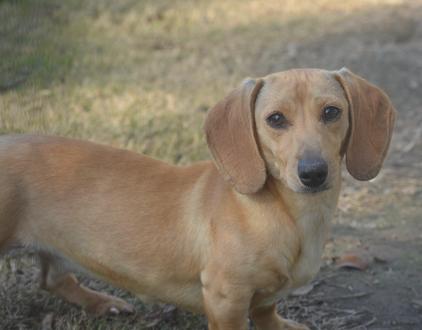 RW Dachshunds - Content not to be used without permission © 2014